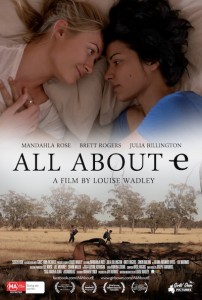 All about E – DVD
GBP 12.50
With exclusive behind the scenes content, deleted scenes, and interviews.
Includes closed captions and audio description.
In Stock
If you live in in Australia, New Zealand, UK or Ireland you can order the DVD from this web site – if you live somewhere else then please contact us here about where you can get your DVD.